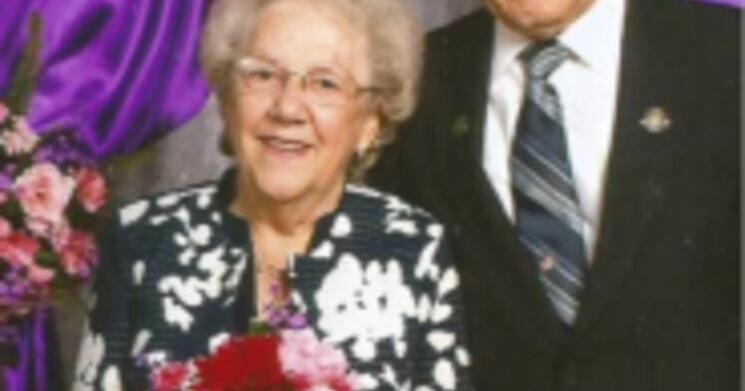 Lawrence and Retta Ebersole of Elizabethtown celebrate their 65th wedding anniversary on February 16. The couple were married on February 16, 1957 at First Presbyterian Church in Mount Joy. Pastor Harlan Durfee officiated.
Larry served in the US Army, worked as a meat cutter at Grove's Meat Market & Gingrich's Food Market, then as a Forman at Alumax until his retirement in 1991.
His favorite hobby is working in his studio. He is known for building miniature carousels, dollhouses, wooden baskets and much more.
Larry has been a member of Abraham C. Treichler Lodge No. 682 since 1975.
He was also Worshipful Master of the Lodge in 2003 and 2008.
Retta's favorite job was in the 50s at Tropical Treat. She also worked as a nurse's aide at Elizabethown Children's Hospital. For many years she was a full-time mother. After the children grew up, she worked at K-mart until her retirement in 1993.
Retta loved visiting her family and spending time in their cabin, helping Larry with Carousel Shows, and loves word search puzzles, swinging on her deck, and spoiling her cat.
Larry and Retta have spent over 15 years volunteering in various ways at the Masonic Village. They are members of the chapel of the Congregation of Sell.
The couple have 2 children: Steve, married to Carol and Wanda Winters, married to Ron. They have 3 granddaughters and a deceased grandson, Tommy. They also have 7 great-grandchildren.