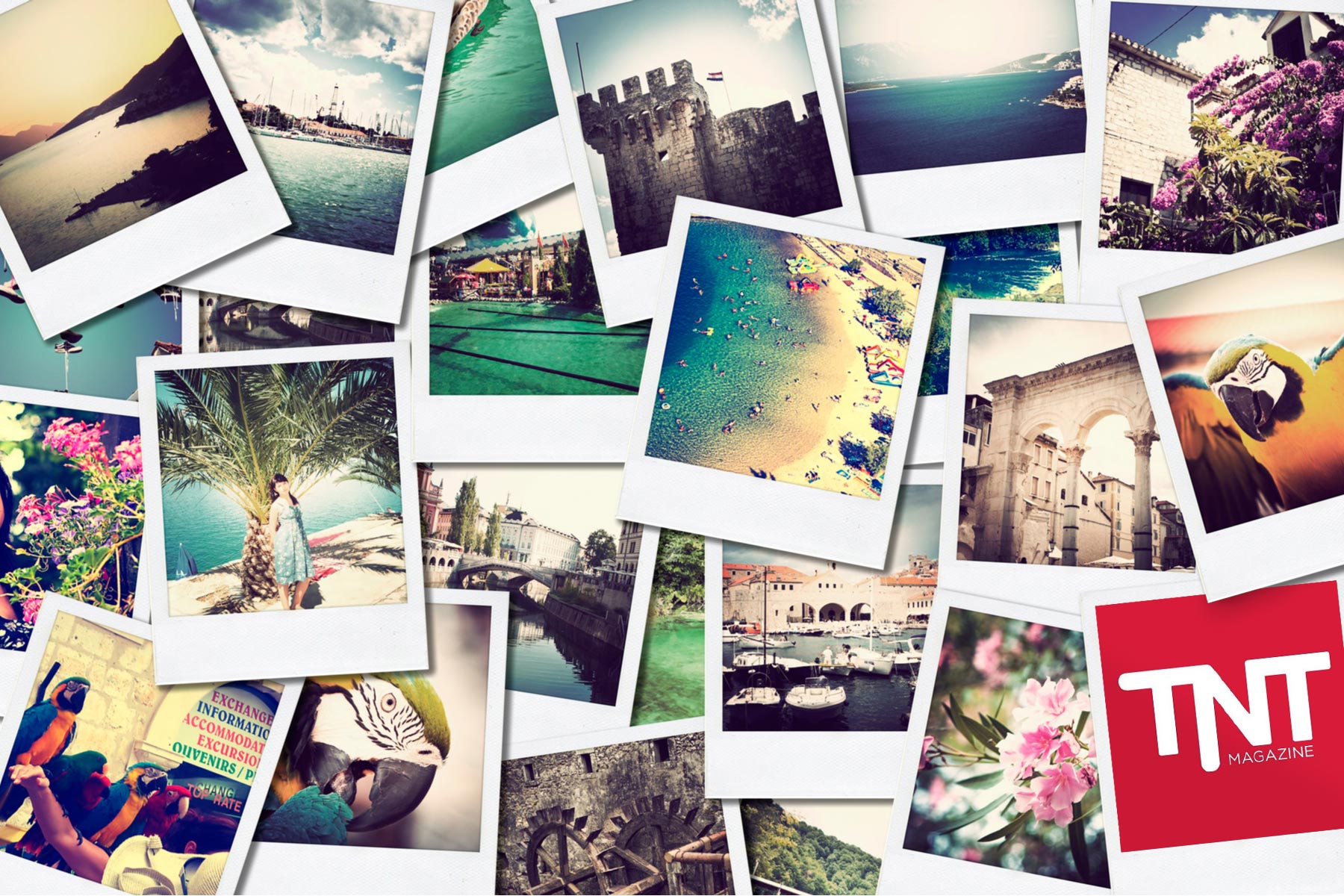 [ad_1]
Coldplay frontman Chris Martin wrote a song from the band's upcoming album, Mylo Xyloto, at his daughter's dollhouse, according to The Sun newspaper.
In an interview with the tabloid, Martin said that "Charlie Brown" was "the only song we ever wrote in a dollhouse. I made it in the studio because my daughter didn't like it."
Martin and his wife Gwyneth Paltrow have a daughter, Apple, and a son, Moses.
Coldplay Mylo Xyloto's new album released on October 24th
Gwyneth Paltrow topless pics: the star goes almost naked for Vanity Fair
The frontman also said the new album – released October 24 in the UK and October 25 in the US – is a concept album and is "dangerously close" to sounding like a musical.
He said of the band's fifth studio album: "Our new album is kind of a story – it's not quite a musical, but it's dangerously close."
Anyone trying to solve the heart-wrenching Mylo Xyloto title conundrum is likely to be disappointed, as Martin recently confessed that words don't make sense.
He told MTV, "It doesn't mean anything… It kinda looks nice, with all those o's."
Meanwhile, fans have been warned to beware of scams as tickets for the Coldplay Arena Tour go on sale tomorrow.
Potential concert goers are advised to be wary of suspicious websites that offer tickets to sold-out events. Industry insiders say consumers should check to see if websites are endorsed by recognized brands.
[ad_2]