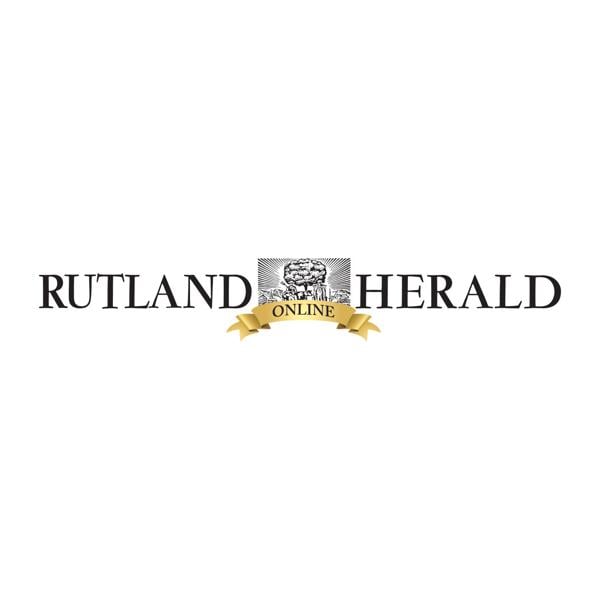 The 16th annual Soup Bowls for Hunger will be held Thursday, March 24 at Rutland High School. This year, due to COVID restrictions, the event will be a drive-in version. All profits will be donated to local food departments.
Tickets are $20, which includes a 24 oz. container of soup, bun, dessert and a bowl of artisanal soup. Raffle tickets are $1 this year; the basket raffle features a Peter Huntoon print. All soup and raffle tickets can only be purchased online at soupbowlsrutland.org from March 7 to 22.
Soup Bowls for Hunger is coordinated by members of the Gamma Chapter of the Delta Kappa Gamma Society, an international society for female educators whose mission is to promote the professional and personal growth of female educators and excellence in education. Several RHS student organizations provide key support, including the Key Club, Student Senate, Art Club, Environmental Club, Giving Club, and Pottery Students.
This event is truly an intergenerational community effort. Donations of soups, desserts and rolls come from many local restaurants, including the Dollhouse of Stafford Technical Center. For questions regarding the event, please contact Karen Nawn-Fahey by email at [email protected] or by phone at 802-989-3081.