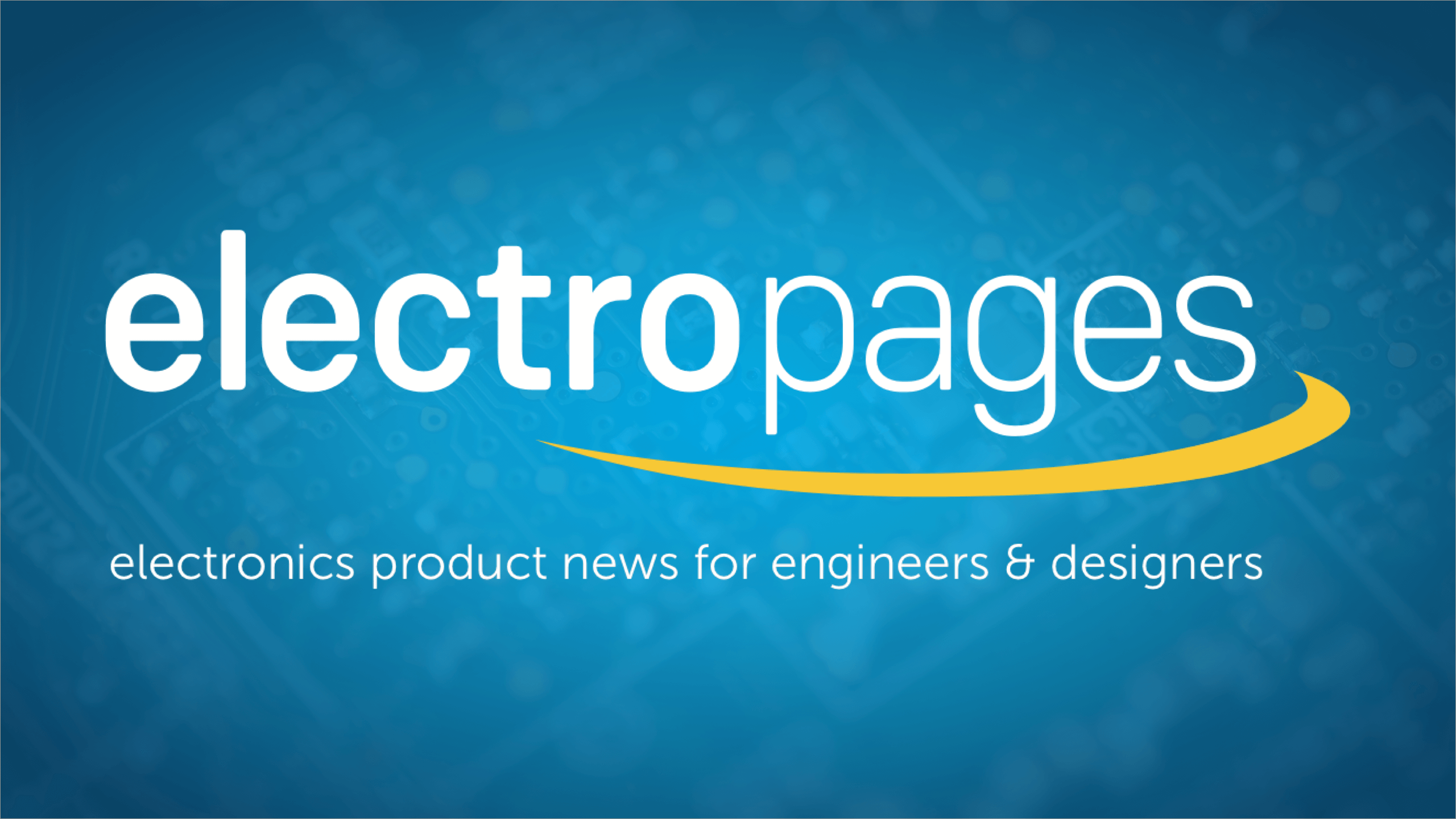 07-07-2022 | Hammond | Submarines and systems
Hammond Electronics has introduced the 1551W series, IP68 sealed versions of its popular 1551 family of miniature enclosures. Launching in five initial sizes, all offered with a plain or flanged cover, the UL94-V0 polycarbonate enclosures are ideal for outdoor use. inside or outside. They are supplied in black and gray with a soft textured finish, all are fitted with PCB spacers in the base and the pre-formed silicone gasket provides excellent protection against dust or water ingress, protecting the housed electronics. The five initial sizes range from 60mm x 35mm x 22mm to 100mm x 59mm x 25mm. Flanged cover versions make mounting to any surface simple and easy and provide a degree of burglary resistance by preventing access to the cover and base fixing screws.
The series is the latest extension of the extensive 1551 family. The general purpose IP54 ABS 1551 family is offered in 18 sizes with plain or flanged covers. The plain lid versions are supplied in black, gray or translucent blue, the rimmed list version in black or grey. Three sizes are offered equipped with key rings.
The 1551V rectangular and round vented versions are created to house sensors and small subsystems installed in the manufacturing environment. One of their key features is the snap-on closure that allows repeated opening and closing without tools and also maximizes internal space for PCBs by eliminating screw fasteners to secure the cover to the base. They provide ventilation slots on the four vertical sides of the lid and wall mounting slots and 15mm cable passage in the base. All rectangular and round versions are also available in a non-vented style in all sizes.