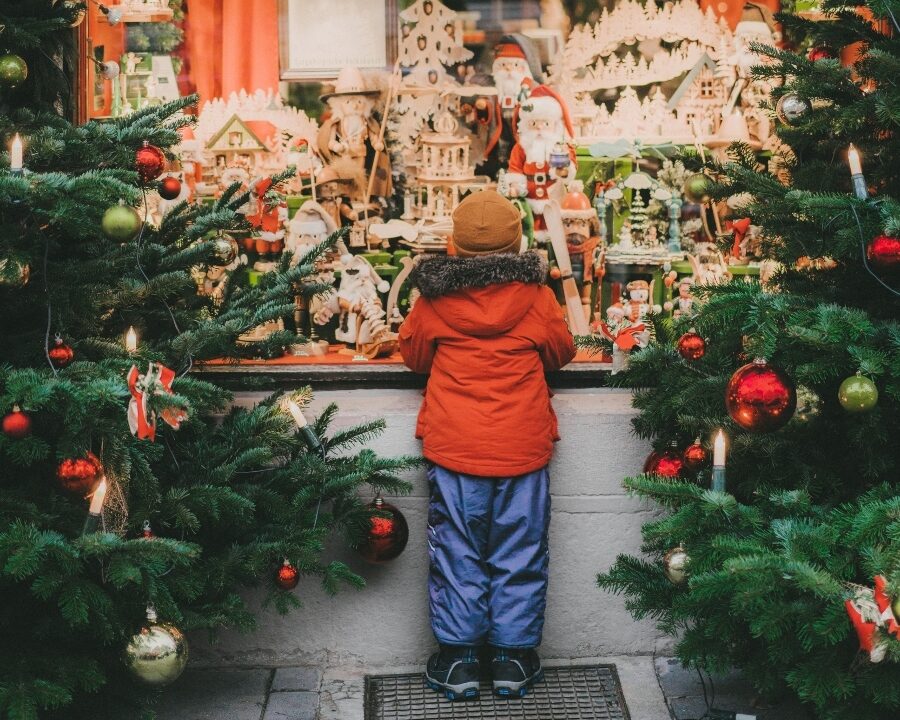 With nearly three weeks to go to Black Friday, major retailers are already in the middle of their holiday deals. For parents, current supply chain bottlenecks can add to the urgency of buying toys early.
"There isn't a single 'hot toy' this year for parents to worry about buying," said Joanne Oppenheim, who manages the Oppenheim toy portfolio. "However, given the supply shortages, if there is something special your child wants, we recommend that you don't wait.
The portfolio, an independent consumer organization, compiles lists of toys for certain age groups. Oppenheim says there are three important trends this year that can help parents and other family members choose toys that are not only fun, but support children's development.
Take a screen break
The first trend could be called "old school". After more than a year of being glued to screens, Oppenheim says kids need a break. Board games, puzzles, and games that encourage physical activity are expected to be popular this year. She also notes that the dolls reflect the growing emphasis on diversity.
"We looked at more doll collections this year that reflect greater diversity by including both girls and boys of different skin tones and heritages," she said.
The third trend is technology. The Oppenheim roster includes toys that introduce the concept of coding, as well as the first 3D printer designed specifically for children. "STEM toys continue to be a hot trend – our testers found the most engaging and entertaining," Oppenheim said.
Find a neglected toy
Finding an overlooked toy that isn't on everyone's list can also be a good strategy. In the UK, iNews reports that Amazon is already running out of three of the 12 "Dreamtoys" picks unveiled by the toy industry last week.
The Toy Insider predicts that rugged toy trucks will be a popular item this year. New Bright's Heavy Metal Truck collection features real stamped metal body panels that look authentic. The collection includes four 1:10 scale trucks controlled by 2.4 GHz technology. The trucks are powered by an included rechargeable battery with USB Smart Charge technology.
Other popular toys that currently appear to have adequate supplies include Lego Star Wars sets, Paw Patrol toys, and CoComelon toys.