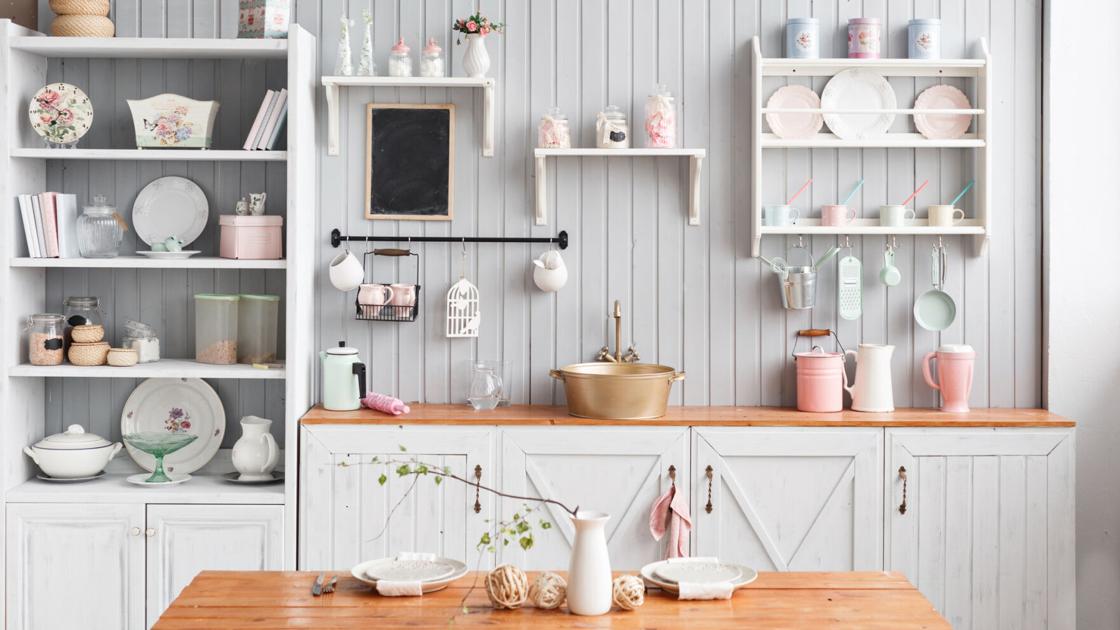 Special for Arizona Daily Star

Question: My children have returned to my empty nest. There are things everywhere. Any ideas for finding additional storage?
Reply: You might be surprised to find good storage locations. Here are a few nooks and crannies that are great storage options.
Walls and Corners – Cover an entire wall with open shelves, where you can display books, knick-knacks, and pictures. Place decorative baskets on top to hold small items that you want to keep out of sight but within easy reach.
Place small decorative storage bins or rolling drawer sets in corners to store craft supplies, blankets, or other home supplies.
Bedroom and Behind Door Closets – If your closets are the old 'post and board' style with a single rod for hanging clothes and a shelf so high you can't reach it, get ready to rearrange yourself.
Closet organizers allow you to add shelves, drawers, shelves, hooks and lockers so that every blouse, suit, shoe and necklace has its place. At the very least, move the rod up to 84 inches from the ground. Add another below 42 inches from the ground. Keep the big shelf; it is a good place to store seldom worn or seasonal clothes and shoes.
Convert a closet door into extra storage space using hooks and bars, organize jewelry, scarves, small purses and other accessories. In the bedroom, hang a gift-wrapping caddy.