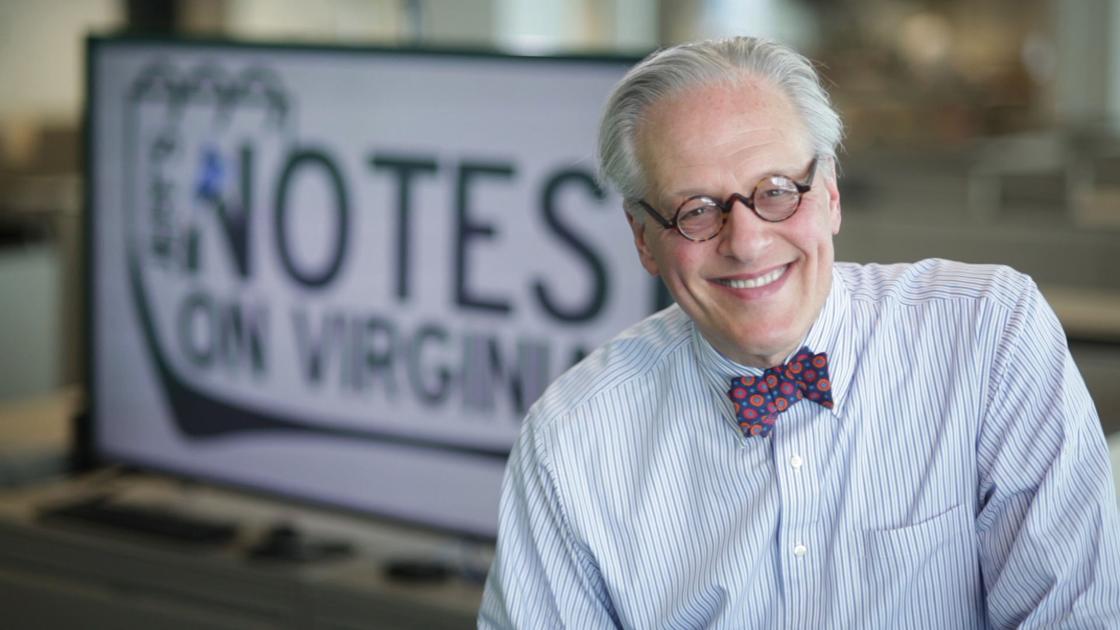 [ad_1]
Within the hard core of the Democratic elective class in Virginia – that is, the party's left caucus in the House – some of the difficult questions raised by the election, especially whether the Virginia-dominated caucus leadership of the North is fully representative of the state, are for the moment unanswered.
Indeed, no significant change in leadership training emerged when the caucus met on Sunday in a union hall in the suburbs of Richmond. There are two reasons for this: the Democrats, despite their crushing defeat, want to project an image of unity. There is also no consensus on alternatives to the current regime.
However, many names are mentioned: Dels. Jay Jones of Norfolk, defeated for the appointment of attorney general; Schuyler Van Valkenburg from Henrico; Jeff Bourne of Richmond; and Sam Rasoul of Roanoke, who has sought the nomination of lieutenant governor and, as the House's most westerly Democrat, wants the party to do more to win over rural voters.
Eileen Filler-Corn of Fairfax County – the first woman and the first Jew to hold the post of president, the almighty post expected to be held by Republican Todd Gilbert of Shenandoah County – will become the leader of the Democratic minority of House, recalling the road traveled by Nancy Pelosi after her first presidency ended with a takeover of Congress by the GOP in 2010.
Whether Filler-Corn, who raised over $ 5 million for the candidates and GOTV, gets another chance as president – as Pelosi did in 2019 – may depend on more than a Democratic restoration. While Democratic House leadership is diverse, measured by race, gender, and religion, it is geographically largely one-dimensional.
[ad_2]