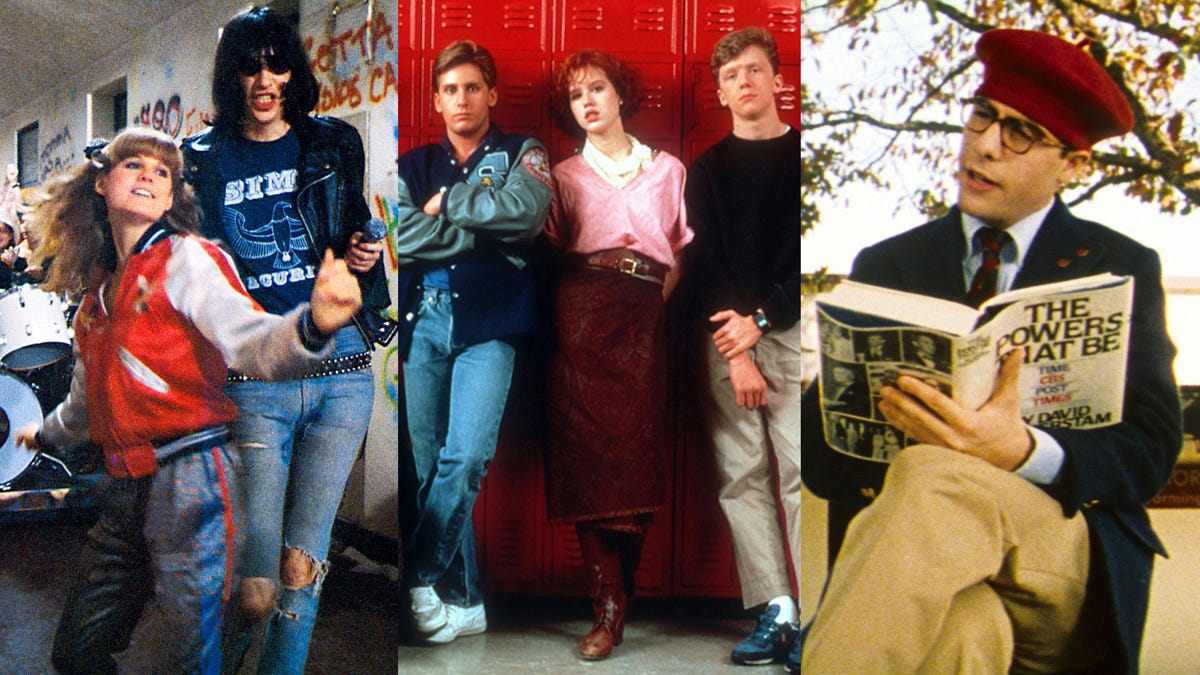 ROCK 'N' ROLL HIGH SCHOOL Trailer
It's 1980 and Riff Randell (PJ Soles), the most delinquent of Vince Lombardi's many high school singing, dancing, and partying delinquents, loves her rock and roll, and she especially loves the Ramones. She will do anything to get Joey Ramone to play a song she wrote for the band. Lawlessness reigns in the school's hallways and classrooms, at least until a shrewd new headmistress, Miss Togar (Mary Woronov), arrives and attempts to bring order to the chaos.
There's so much to love rock 'n' roll high schoolstarting with a post-Halloween Soles, who exudes energy and warmth, even though she was already far too old to play a high school girl. Woronov is great, as is his frequent stage partner Paul Bartel (cast here as a music teacher; try not to smile when he dances like crazy to the Ramones). The soundtrack is killer, featuring tracks from the Ramones, Nick Lowe, Devo, Brownsville Station, Chuck Berry and Brian Eno. And while the Ramones are far, far away from the comedians, it's fun to see and hear them in action and captured for posterity. Finally, the final scenes – spoiler?! – where the kids, joined by the Ramones, blow up the school, is almost certainly something that couldn't be put on the screen today. It's anarchy!