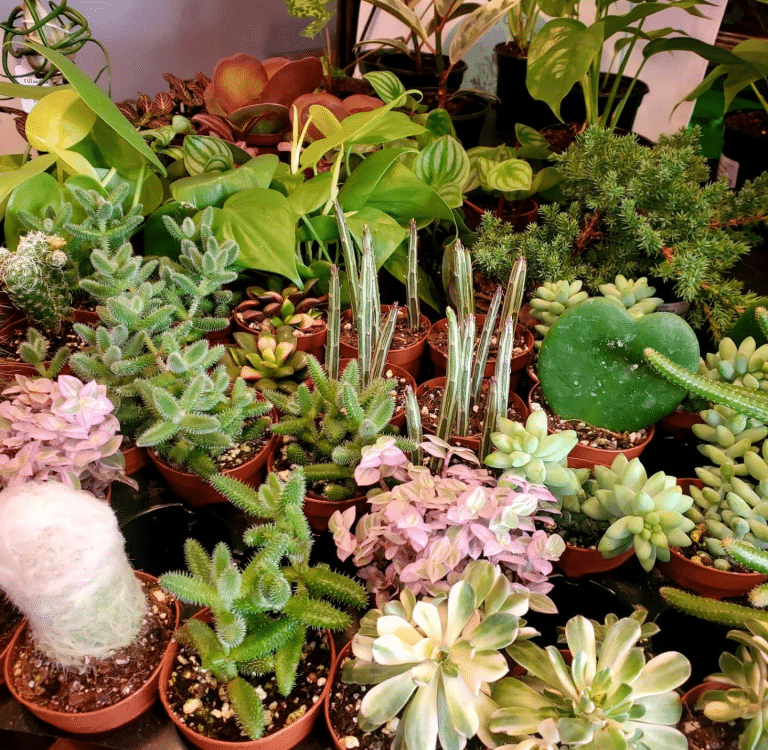 "Hugs and Kisses to Small Local Businesses" is the theme for Brooksville's February HomeTown Market, taking place February 19 from 10 a.m. to 5 p.m. and February 20 from 1 p.m. to 5 p.m. at Christ Lutheran Church in 475 North Avenue West, Brooksville.
Jessica Longoria shares that HomeTown Market celebrates all things local; Local businesses, artists, artisans, manufacturers and bakers. There will be pony rides and a petting zoo, inflatable bouncy houses, food trucks and snackie type vendors. Admission and parking are free.
And in addition to a hometown that helps bring family fun, this popular market is a place for local artists to show off and sell their wares. A featured exhibitor, Pinetop Custom Creations, offers home decor, gifts, party/holiday supplies, shirts, decals and more. Pinetop specialty creations include handmade signs, decorative tissue dispensers and other homemade treasures.
"I love having a monthly market where my customers always know they can find my booth," said artist Judy Dutka, owner of Pinetop Custom Creations. "Whether they're looking for a new home decor or a gift for a friend, I have a great selection for them. Jessica does a great job putting together a variety of vendors, food trucks, and entertainment for the kids. It's a wonderful family atmosphere that I look forward to every month!
Horticultural art will be offered by Jessica's Green Den, a new Brooksville-based greenhouse business that offers decorative potted plants of all varieties. "I live locally in Brooksville and want to share the love of plants with my community. I'm a new small business that wants to provide the opportunity to pot your first plant. Or just a pot, because little fairy plants, succulents and cacti are available, and you choose a pot, different trims available, and other plants and plant-like accessories available for purchase," owner Jessica Romano explained to Romano's Head Assistant. is her son Zachary Guhl, a 10th grader at Hernando High School who inherited his mother's love for all things green.
Other hometown market exhibits include: Girl Scout Cookies, features samples of their delicious cookies, Kim's Mani Mania, features nail art, and Debbie Does Soap features designer, tropical, and very colorful soaps featuring names such as Beach Day, Pink Sugar, Mocha Scrub, and Goodnight Honey. She also has an exclusive line of shampoo and conditioner bars and even a miniature bathtub overflowing with bath beads. Longoria Acre, an agricultural company known in particular for its artistically colored eggs, Grandma's Kidz Wear, offers a colorful range of children's clothing, with specialties such as pastel floral dresses and aprons, as well as doll clothes.
Through her Hugs and Kisses to Local Businesses event, Jessica Longoria hopes to bring warmth and useful and beautiful arts and crafts to the community. "February is coming!" she enthuses. "We are so excited to see the amazing things our vendors will have. It's been like Christmas since October pumpkins – we can't wait to see the new creations!
Photos of Hometown Market Vendors
Related