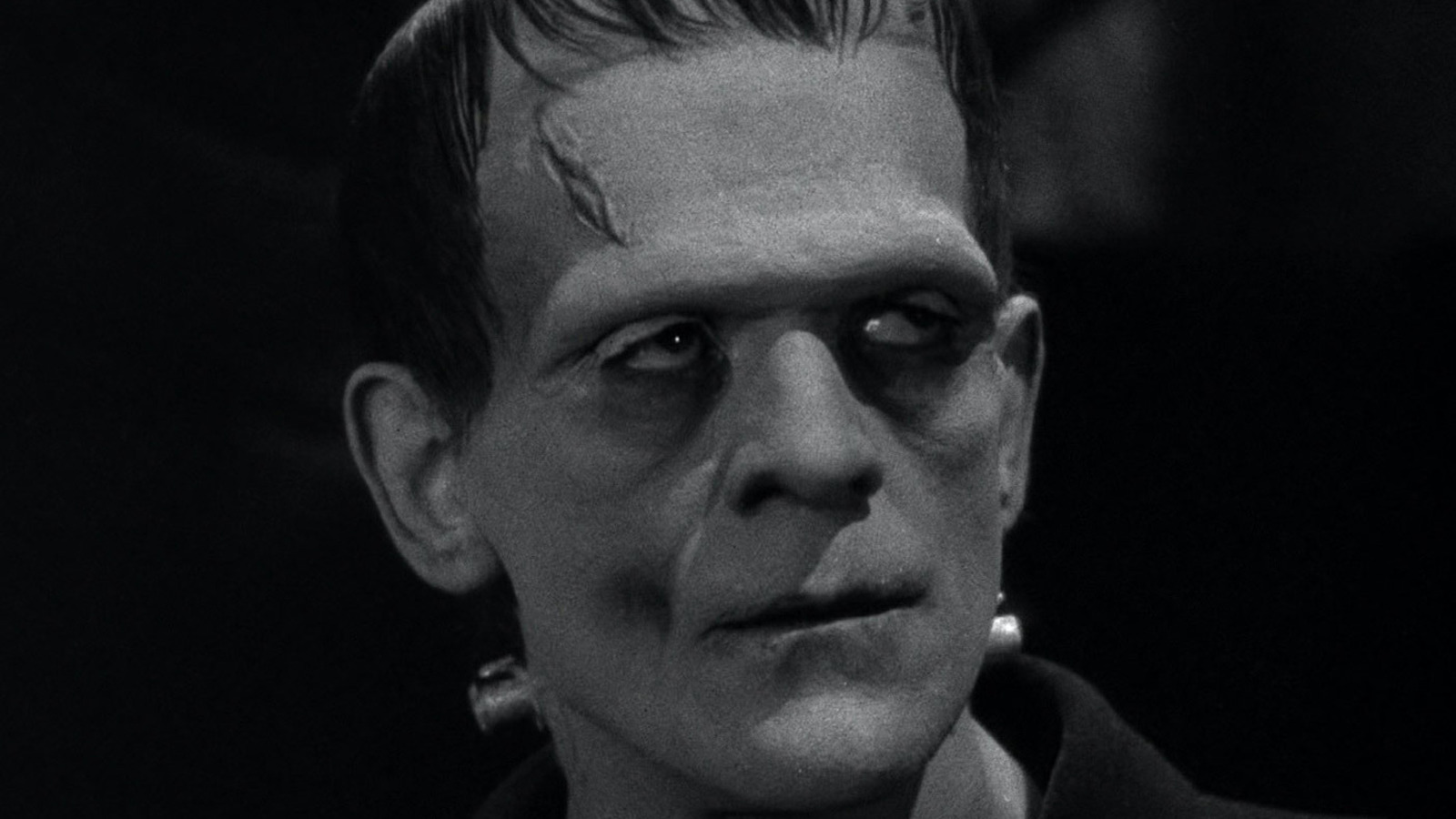 Hans Beckert walks the streets of Berlin. Only, to a casual passerby, it might not look like harassment. Beckert is physically modest. He's a wide-eyed, stocky dumb, more easily imagined behind a typewriter than the handle of a knife. And yet, as Berliners are about to learn, Hans Beckert is a monster: a serial killer forced to kill children. Soon, Beckert's crimes cast a chilling shadow over the city. The authorities are cracking down, using every forensic tool at their disposal. Meanwhile, the criminal underbelly begins to organize its own manhunt, so that they can resume their activities, undisturbed by the increased police presence.
It would be a mistake to dismiss "M" for his age. Released in 1931, Fritz Lang's masterful journey of procedural terror has lost none of its staying power. "M" occupies the fuzzy middle section of the Venn diagram between the horror and thriller genres, rubbing shoulders with bloody shoulders with the likes of "Manhunter", "Se7en" and "Deep Red". Lang's vision of Berlin is a sparse and barren place, smothered in darkness. Lawyers and criminals are indistinguishable forces: cruel, twisted, violence-prone men, frayed to the seams and overwhelmed by the desire to restore control. Despite its minimal screen time, Peter Lorre's Beckert evokes both our revulsion and our understanding. He is monstrous, yes. But how are his violent compulsions different from those of Berliners eager to shed blood?
We can say that "M" stands for "Masterpiece". After all, Lang's film has a unquestionably perfect score on Rotten Tomatoes, with likes of Roger Ebert hailing the film as "a portrait of a sick society…it's a miracle it escaped the attention of the Nazi censors".